Know your Menu.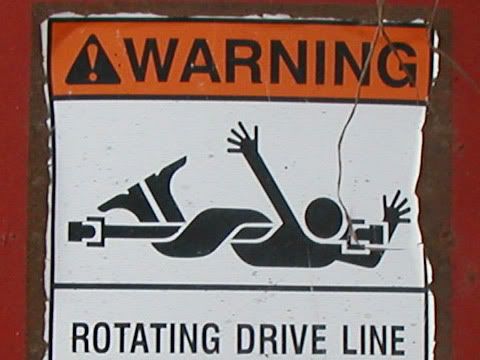 Surprise, surprise! It's time for a depress-ed/ing blog post!
Today has been absolute rubbish, and I'm at home, lonely, waiting for roommates to get home, so I don't feel so crappy...having people around usually makes me feel better...
Let's recap the last 5 hours, shall we?
-4:45pm, get to work, clock in, realize that I'm still wearing my street shoes (Adidas sambas)...and I had forgotten my work shoes (which are now sitting on the floor to my right). I had meant to throw them in my bag with all my other shit, but was in a rush to catch my bus, so I failed. I was working dinner tonight (and that means I have to be all extra fancy, bla bla bla)...my shoes looked fucking ridiculous.
-5:15pm, two of my managers ask me about my shoes...I apologize, and feel like an asshole. They just remodeled our restaurant, and our mantra has been "100% on the ball, 100% of the time." The shoes brought me to about 70%. Not good enough. I realize, at this point (as I'm starting to panic slightly) that I don't know anything on the Dinner menu. "When are we supposed to be having a tasting for all the dinner items?" I ask. "That happened on Tuesday, where were you?"
Fuck.
-5:30pm, I ask Cathy for a hug because I'm feeling like shit. Keep in mind that up to this point, since about a month after being hired, I've been doing spectacularly at this job...not only did I let work down, I feel worse because I let MYSELF down. How's that for good old-fashioned Mormon guilt?
7:15pm, We're (relatively) slow, and due to my un-knowledge of the menu, I get sent home...this is fantastic. I call Handsome, because I'm in a "Can I come over, I feel like shit, and I want somebody to hold me" mood...but, he's got a deadline due tomorrow for work...IE he's pulling ANOTHER all-night-er.
I could focus on the bright side right now, but I haven't let my depression have its way with me in a good long couple of months (I know, you're thinking that sounds ridiculous). I'm past the point of wanting to cry (I really should have taken that opportunity...I haven't had a good cry in a long time). Now I'm just lonely. And feeling defeated. And feeling inadequate.